Fork - wood, chrome - 1930 - detail of advertisement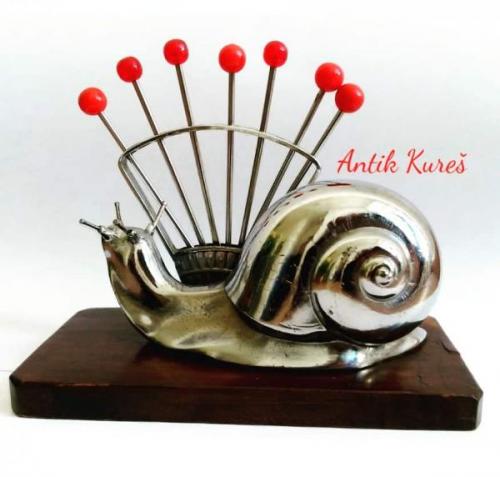 Antique: Fork - wood, chrome - 1930
on Czech-antigues.com since: 24.9.2023 13:10:02
antiques by Category: metal - cutlery
width: 130 mm
height: 130 mm
depth: 65 mm
date of manufacture: 1930
country of origin: Europe – France
period / style: the first half of the 20th century
number of pieces: 1
materials: wood, chrome
locality: Usti n. L.
seller - antique gallery: Antiques Kures
price: 435,- €
Antikpraha.cz does not increase the price of goods by its commission and, as a result, some items here are cheaper by tens of percents than the same items on other websites.
Email seller about this item?
Similar antiques you may be interested in metal - cutlery
Silver metal ( nickel silver ). Weight 145.72 grams. Spoons of ovoid, concave...
26,- €
Silver plated metal, alpacca. Weight 175,1 grams. Spoons oval concave shape....
48,- €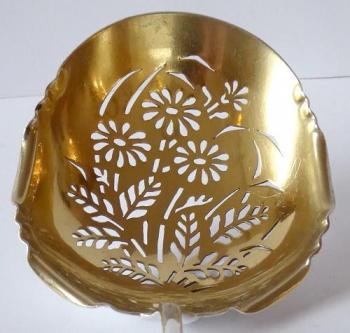 Silver-plated and gold-plated metal. Handle, extended at the bottom, with...
65,- €
Large silver serving spoon sauce - Georg Kämpf, Vienna Polished solid silver....
113,- €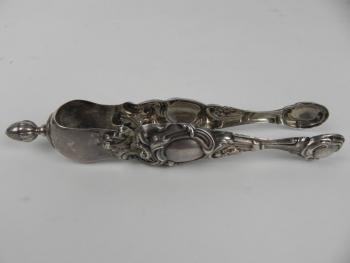 Ag 800/1000/40,22g
113,- €