Floor lamp Egg - detail of advertisement
Replica: Floor lamp Egg
Czechoslovakia 1960, Manufacturer: Modernist, shop@modernista.cz
13 500 CZK
Egg - floor lamp, opal glass (matt, gloss), steel, comaxite lacquer (red, black) or gloss nickel/chrome A modernist has taken a slightly unconventional approach to a replica of a Brussels-style floor lamp. The lamp was probably manufactured by Napako. This lamp was made at a time when designers were struggling with various constraints and lack of raw materials, as were all Czechoslovak manufacturers of the time. Fortunately, they had a strong tendency towards minimalist form and admired Czech functionalism. Although they were happy to build on existing types of lighting fixtures from the 1930s, they also reflected the new style trends of the 1950s, which demanded rounded, organic shapes. In the early 1960s they were influenced by the playful Brussels style. The designs were structurally simple. Interior luminaires combined with plastic and glass well reflected the fashionable movement away from organic rounded shapes towards a more playful geometric expression. Metal stand structures made of thin round profiles were mainly produced in black, white or red. Later designs were characterised by expressive austerity and purity of line. The "Egg" luminaire is part of an above-average collection of luminaires from the 1960s. It is easy to imagine it in contemporary interior design.
on Czech-antigues.com since: 11.11.2023 07:10:02
antiques by Category: lightings, fixtures - chandeliers, lamps
height: 1 000 mm
diameter: 300 mm
country of origin: Europe - Bohemia
period / style: not specified
number of pieces: 1
materials: steel, opal glass
locality: Prague
seller - Licensed replicas and antiques: MODERNISTA
price: 587,- €
Antikpraha.cz does not increase the price of goods by its commission and, as a result, some items here are cheaper by tens of percents than the same items on other websites.
Email seller about this item?
Similar antiques you may be interested in lightings, fixtures - chandeliers, lamps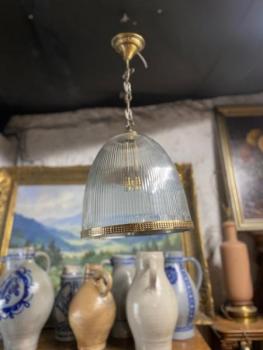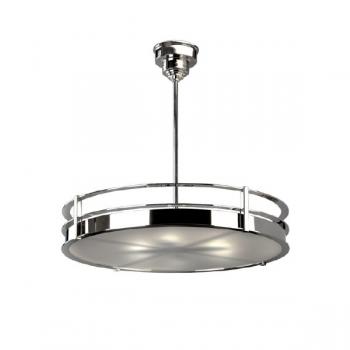 Czechoslovakia 1930s, Manufacturer: Modernist, shop@modernista.cz 65 000...
2 826,- €