Renodesign, Ltd. - gallery selling antiques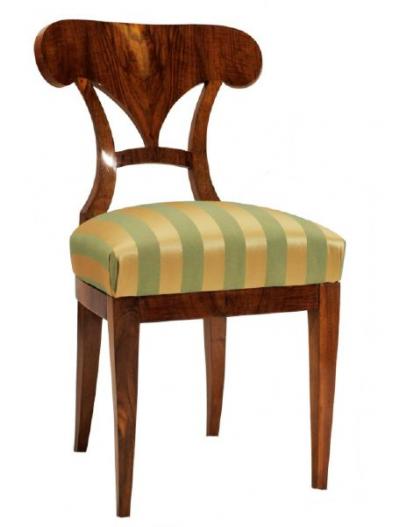 Renodesign, Ltd.
Address: U Lihovaru 582, Černá Hora, 679 21
Phone: +420 516 437 125, +420 516 437 125
Mobile phone: +420 608 279 717, +420 604 533 028
E-mail: jakub.solar@renodesign.cz
Contact the seller
Hold down the Shift key to activate the map
The company was founded in 1992 and in 2006 was called RENODESIGN Ltd. Since its founding, the company has dealt with the restoration of wood and upholstered antique furniture.
Ministry of Culture granted to the company the permission to reconstruct cultural monuments. This permission entitles the company to restore all the contemporary upholstered furniture which was declared a cultural monument. The permission also applies to special upholstery works, such as carriage and automobile upholstery etc.
Antique furniture is restored by traditional methods which have already used our ancestors. All works are hand made to ensure the authenticity of the furniture and to resemble original production.
Another activity in which the company specializes is wallpapering with stylish fabric or traditional wallpapering. Wallpaper motifs go together with contemporary interiors and objects.
In the pattern book of the company you can find more than 200 kinds of stylish upholstery fabric with classical motifs and replicas of historical fabric produced by Czech and European manufacturers. The company also offers you the possibility to choose from special motifs of upholstery custom-made fabric.
Number of items: 231