Teapot pad - detail of advertisement
Antique: Teapot pad
casting to order, any number of pieces, optional surface treatment (yellow or white brass, patina bronze, polished or brushed surface)
price including VAT for yellow brass casting, for further specifications contact the foundry: info@slevarnanosek.cz
on Czech-antigues.com since: 11.5.2022 02:10:01
antiques by Category: metal - accessories
width: 180 mm
height: 38 mm
depth: 180 mm
date of manufacture: 2021
country of origin: Europe – Czech Republic
period / style: first half of the 21st century
number of pieces: 1
materials: brass
locality: Prague
seller - antique gallery: NOSEK FOUNDRY
price: 38,- €
Antikpraha.cz does not increase the price of goods by its commission and, as a result, some items here are cheaper by tens of percents than the same items on other websites.
Email seller about this item?
Similar antiques you may be interested in metal - accessories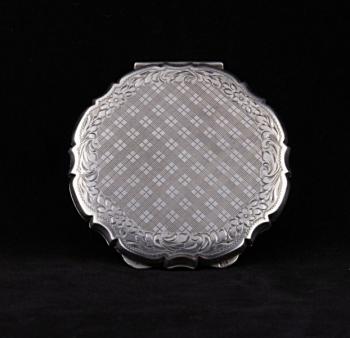 Ag 835/1000/ 120,91 g btto
100,- €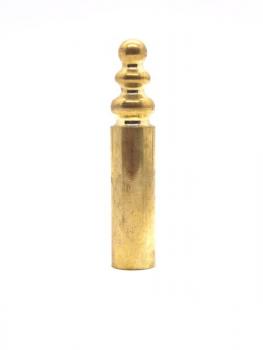 casting to order, any number of pieces, optional surface treatment (yellow or...
12,- €