Sculpture - ceramics - Charles Lemanceau, St. Clément - Lunéville - 1935 - detail of advertisement
Antique: Sculpture - ceramics - Charles Lemanceau, St. Clément - Lunéville - 1935
on Czech-antigues.com since: 14.5.2022 05:10:01
antiques by Category: statues
width: 3 200 mm
height: 1 900 mm
date of manufacture: 1935
country of origin: Europe – France
period / style: Interwar Period
author: Charles Lemanceau, St. Clément - Lunéville (signováno - neurèeno)
number of pieces: 1
materials: ceramics
details: interesting for collectors
locality: Prague
seller - antique gallery: Antiques Michal Jankovský
price: 1 417,- € 1 000,- €
Antikpraha.cz does not increase the price of goods by its commission and, as a result, some items here are cheaper by tens of percents than the same items on other websites.
Email seller about this item?
Similar antiques you may be interested in statues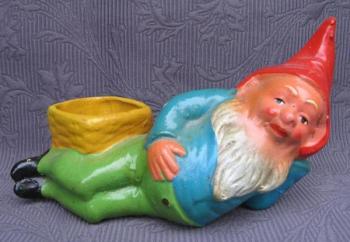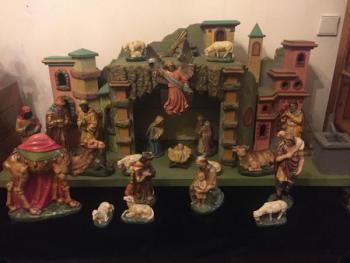 Hand-painted, artistic, hardened plaster, wood. Height of figures up to 28 cm
2 000,- €
Bronze, Pierre Jules Mene (1810-1871) - The most successful sculptor of his...
1 875,- €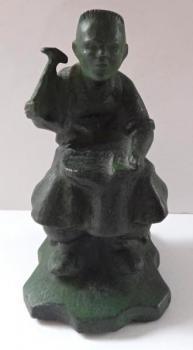 Patinated tin or cast iron. A statue of a shoemaker sitting on a stool, with a...
104,- €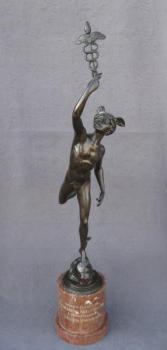 Patinated plaster. Design of a frieze or relief for architecture. Prismatic...
104,- €