Aquarelle - 1954 - detail of advertisement
Antique: Aquarelle - 1954
date of insertion: 16.7.2018 08:40:42
type of antique good: paintings
width: 1 140 mm
height: 900 mm
approximate year of manufacture: 1954
country of origin: Europe
period / style: the second half of the 20th century
number of pieces: 1
additional Information: hand painted, in preserved condition, high quality work
locality: Hradec Kralove
antique gallery: Castle Stracov
price: 846,- €
Antikpraha.cz does not increase the price of goods by its commission and, as a result, some items here are cheaper by tens of percents than the same items on other websites.
Want to ask the seller directly?

Další starožitnosti v kategorii paintings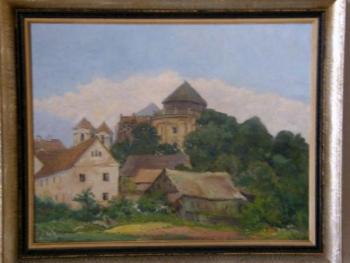 Oil on canvas, signed Bílý.
327,- €
Gouache on bone (ivory? ). Portrait of children's heads in a knitted cap....
188,- €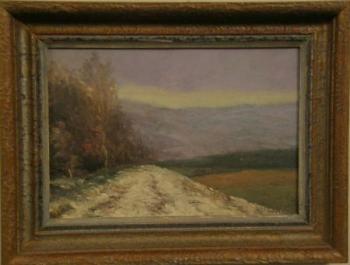 Oil on cardboard, signed Skula M. F. down on the right side.
146,- €