Landscape - 1870 - detail of advertisement
Antique: Landscape - 1870
date of insertion: 11.7.2018 10:57:02
type of antique good: paintings
width: 270 mm
height: 360 mm
depth: 0 mm
approximate year of manufacture: 1870
country of origin: Europe – France
period / style: the second half of the 19th century
number of pieces: 1
additional Information: oil on wood board
locality: Central Bohemia
antique gallery: Antiques Petr Radosta, Kladno
price: 1 154,- €
Antikpraha.cz does not increase the price of goods by its commission and, as a result, some items here are cheaper by tens of percents than the same items on other websites.
Want to ask the seller directly?
Další starožitnosti v kategorii paintings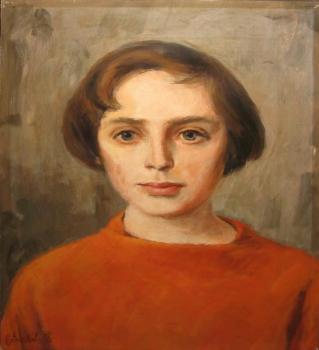 Copper engraving on paper 40 x 48 cm. According to the draft Rembrandt pupil...
265,- €