Svatopluk Soucek - Three figures - detail of advertisement
Antique: Svatopluk Soucek - Three figures
Oil on canvas, fixed on cardboard 18 x 12.5 cm. Signed lower left, dated 1941. Original frame, with mat and glass 47 x 39 cm.
Svatopluk Soucek (September 13, 1902 Prerov - August 21, 1986 Vyskov) Studies: University of Applied Arts in Prague, Academy of Fine Arts in Prague - Professor Vratislav Nechleba, graduated in 1926.
on Czech-antigues.com since: 22.5.2020 22:43:37
antiques by Category: paintings
width: 390 mm
height: 470 mm
date of manufacture: 1941
country of origin: Europe - Bohemia
period / style: the first half of the 20th century
author: Svatopluk Souček
number of pieces: 1
details: oil on canvas, dated, signed down on the left side, in original condition
locality: Prague
seller - antique gallery: Antiques Pod Kinskou, Ltd.
price: 107,- €
Antikpraha.cz does not increase the price of goods by its commission and, as a result, some items here are cheaper by tens of percents than the same items on other websites.
Email seller about this item?
Similar antiques you may be interested in paintings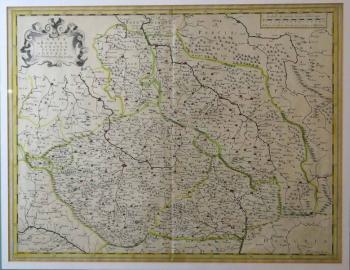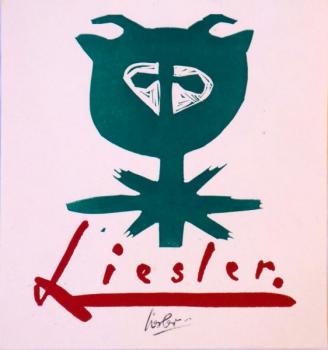 Color linocut 13 x 11 cm. Signed lower center. Year 1962. At the back...
19,- €
Kosvanec Vlastimil (14 December 1887 in Karlin - November 1961 in Prague)....
5 185,- €
Etching on paper 14 x 17 cm. Bottom right illegible signature. Bottom left of...
44,- €