Antique lighting fixtures - gallery selling antiques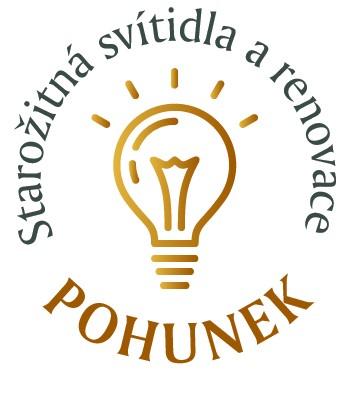 Antique lighting fixtures
Marek Pohunek
Pavlovska 522/31
623 00 BRNO
+420 774 501 530
languages: EN, (DE by email)
Contact the seller
Marek Pohunek is an expert in the renovation of old lighting fixtures.
His passion is the period of the First Czechoslovak Republic. He likes to return life to old lights.
He has been working in this profession since 2013 and has renovated over 600 antique lighting fixtures.
He graduated from the Rudolfinian Academy of the Association of Antiquities.
All luminaires can be sent to you by post. We provide warranty and post-warranty service for all luminaires supplied by us.
Number of items: 121